ENECON Exclusive Distributor Program –
Repair…Don't Replace!
ENECON Corporation is one of the most respected U.S. manufacturers of high performance protective coatings/composites in the world. Our products have been used for 30 years in the most demanding environments for critical applications where inferior/conventional coatings often fail.
ENECON Authorized Distributors are provided exclusive access to many premium benefits, including:
Significant Authorized Distributor Discounts on all ENECON Products
Complete Product and Sales Training
On-Demand Technical and Sales Support via Phone/Email
Professionally Produced Sales & Marketing Materials
Exclusive Territories Available
Join us today to get attractive discounts on the finest products in the industry, as well as the best technical/marketing/sales support available anywhere - all while purchasing product directly from the manufacturer.
Any facility with fluid flow machinery and equipment (pipes, pumps, HVAC) or buildings & structures related maintenance issues is a potential customer. In short, just about every facility is a prospect - the business opportunities are simply incredible!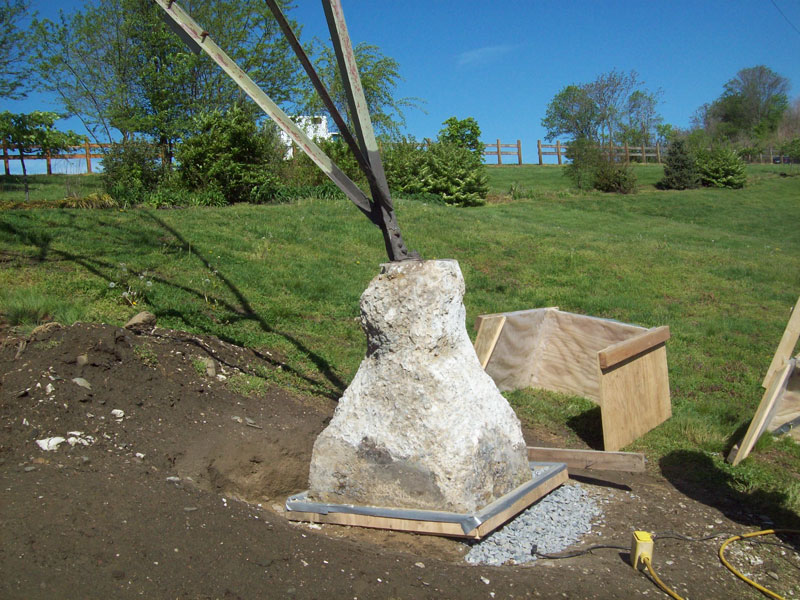 Before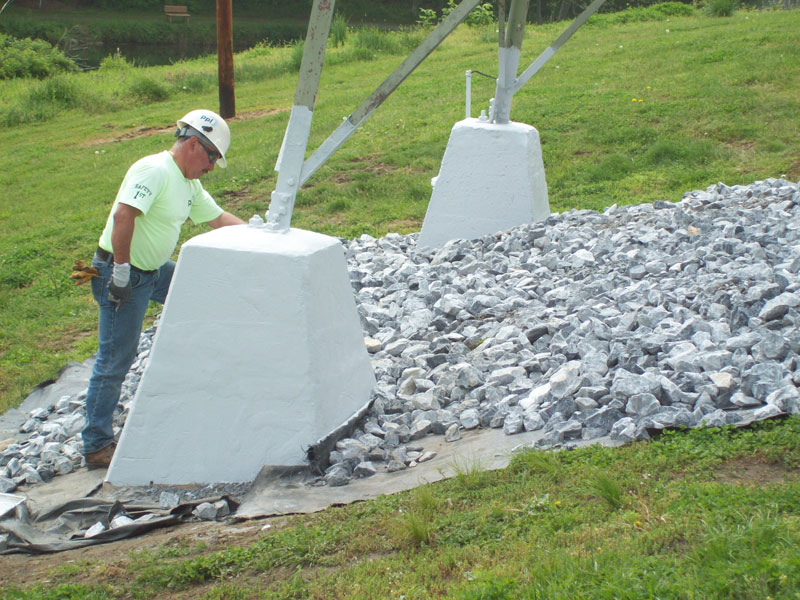 After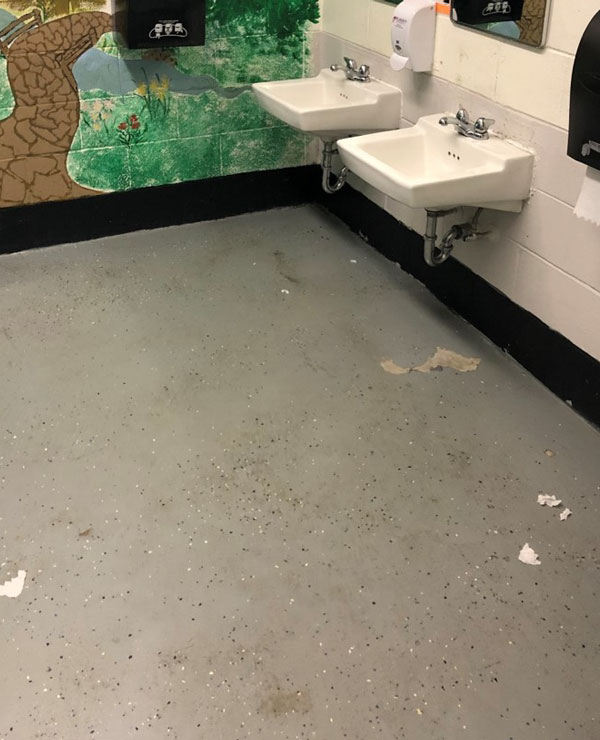 Before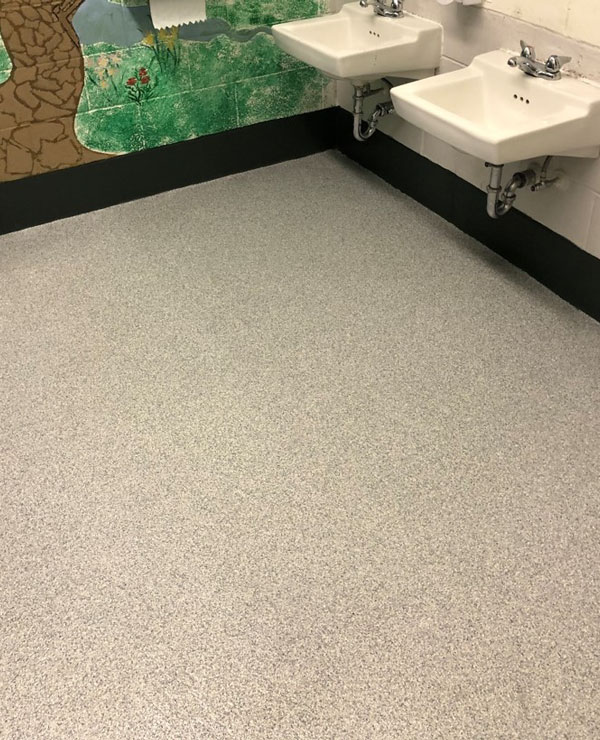 After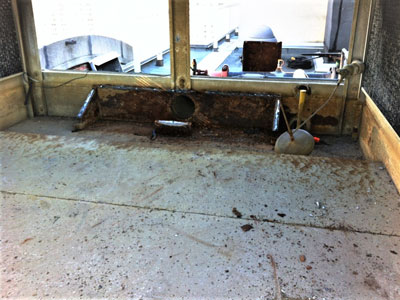 Before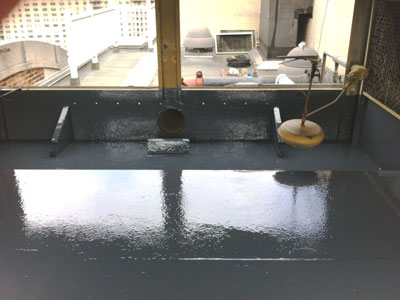 After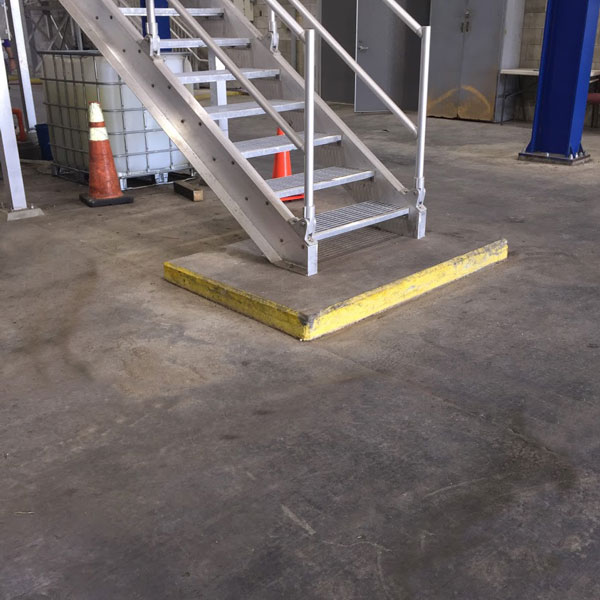 Stairs - Before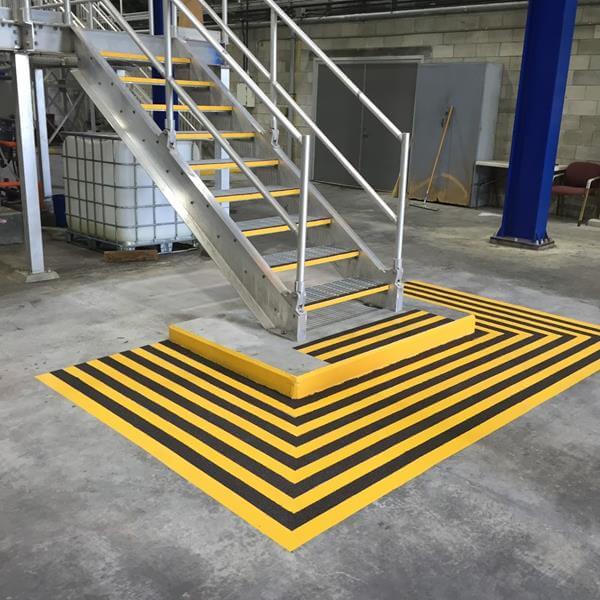 Stairs - After
We sincerely invite you to take the first step...
Interested in a distributorship?
Sign up for ENECON's latest Repair – Don't Replace solution
Becoming an ENECON Authorized Distributor is simple. Fill out the form on this page today to begin the process and learn more about this opportunity.
To give you an idea of the kinds of products we sell and the customers we sell to, please have a look at our introductory video.
15 of the most frequently asked questions
by prospective ENECON Distributors
There is an initial inventory investment required depending on the size and commercial potential of the territory in question. This investment is strictly for inventory that a distributor will resell in his/her territory. ENECON does not charge any franchise fees or royalties of any kind. All ENECON products are made in the U.S.A.