40 Year-Old Sewage Tank at a Waste Water Treatment Plant Refurbished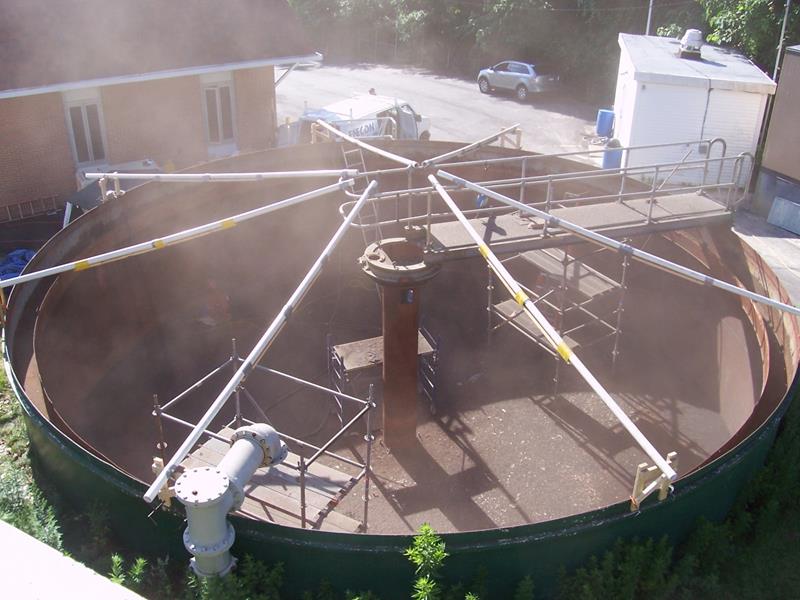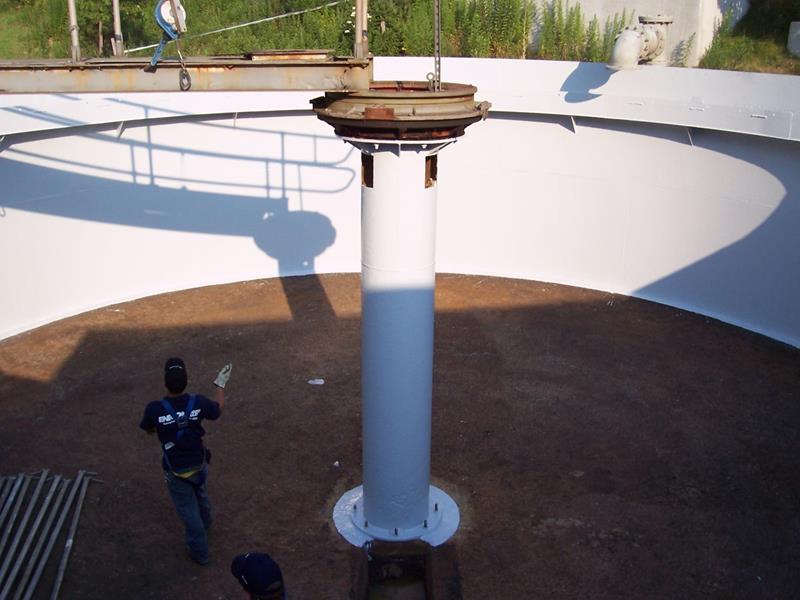 This 40 year old steel influent sewage tank located at a waste water treatment facility in the Northeastern U.S. was suffering from severe corrosion.
The local ENECON Northeast Engineering team was called in to provide a fast, cost effective solution. The tank was first blasted, followed by DurAlloy repairsto severely pitted areas. This was followed by an application of two coats of CHEMCLAD SC.
.
The facility engineers were extremely pleased with the final results as this $50k+ project was completed on-time and under budget.
---
Ask an ENECON Tech