Potable Water Tanks Reconditioned with CHEMCLAD SC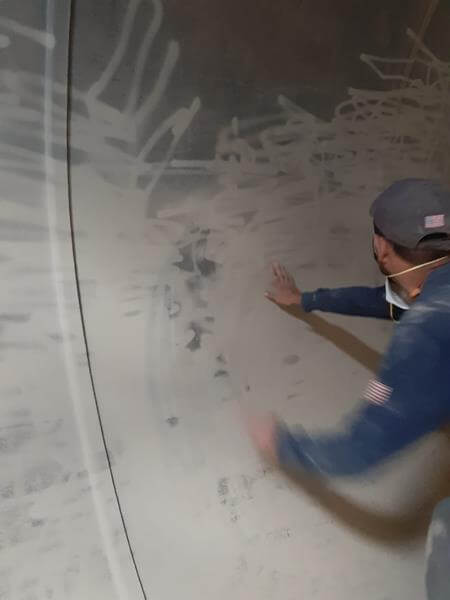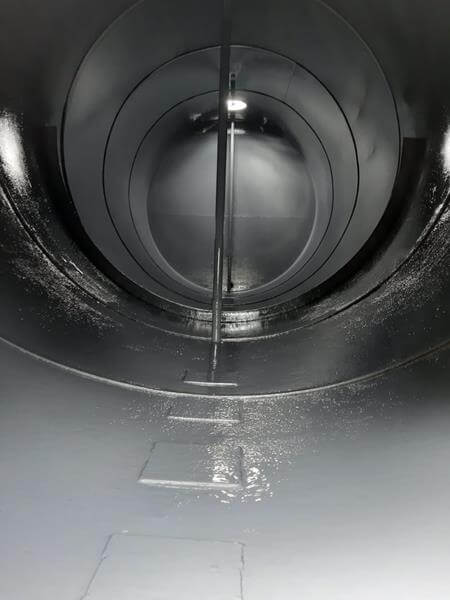 This tank recovery (reconditioning) project was recently completed for a prominent silver mining company located in Mexico. These tanks were originally used for fuel storage but after many years in service they were no longer necessary due to sufficient supply from external suppliers. The tanks were taken out of service and removed from the area.
The local ENECON Distributor reconditioned the tanks for potable water use. CHEMCLAD SC was used because it is NSF approved for drinking water applications.
The tanks were first blast-cleaned to a white metal finish / 3 mil profile. After wiping all the grit blasted surfaces with a suitable solvent, two coats of CHEMCLAD SC were applied by brushes and rollers.
The customer only wanted to coat the inside of the three tanks, but they are also now interested in coating the outside of these tanks and many other potential applications after the ENECON Team exceeded the mining company's expectations on this initial project.
---
Ask an ENECON Tech