ENECON Regional Sales Director Trains Midwest Municipality Mechanics To Eliminate Slip/Fall Hazards In Truck Cabs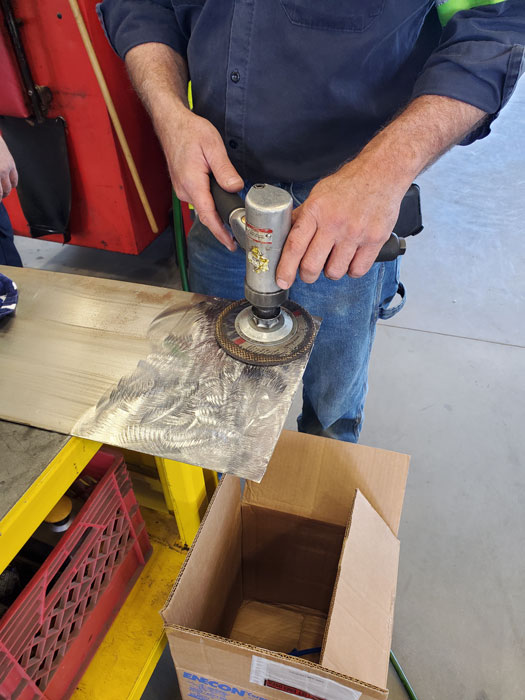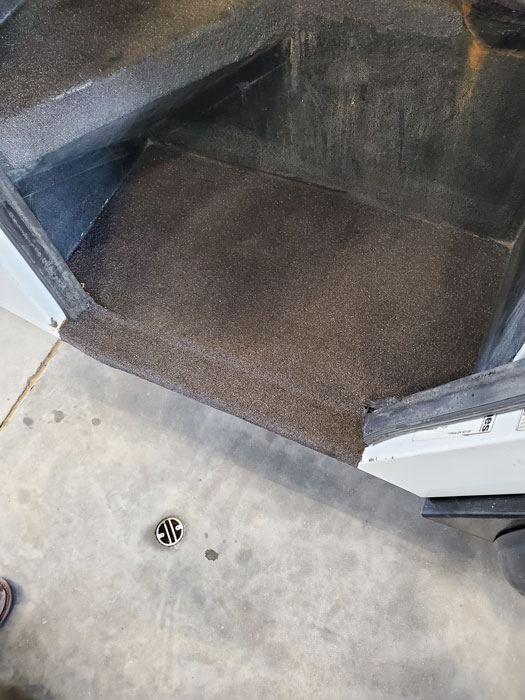 The Sanitation Dept. of a mid-western U.S. municipality was having slip / fall safety hazards in their truck cabs. Drivers would get into the trucks, especially in the winter time, with wet shoes and slip. Also, salt from the street, used to melt snow, was rusting the floor to the point there were holes from corrosion.
The Sanitation Dept. mechanics were trained by the local ENECON Regional Sales Director to grind and clean the floor of the truck cabs. They then applied ENECON's SAFETYCLAD DuraGrip Slip-Resistant System using CHEMCLAD GP.
All the trucks have been coated and no slips have been reported. The drivers overwhelmingly approved the floors.
---
Ask an ENECON Tech