Damaged concrete curbs are repaired and protected by ENECON products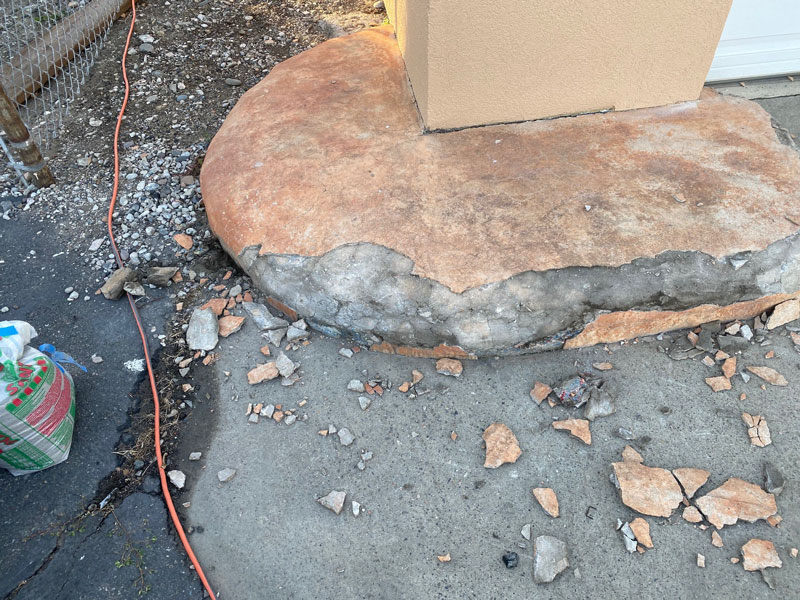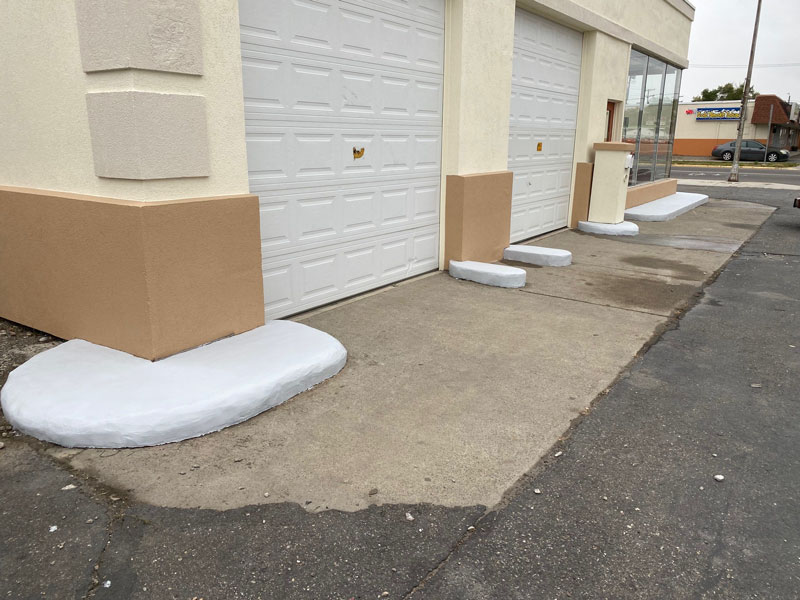 Damaged concrete curbs outside of a small Montana business were cracked and crumbling after years of expansion and contraction from freeze/thaw cycles. The local ENECON Distributor was called in to provide a solution.
After removing the loose material and cleaning the areas, the curbs were repaired with ENECRETE DuraFill & DuraQuartz. All of the curb/building joints were filled with FLEXICLAD PC to allow for expansion. A final overcoat of ENESEAL CR was used to provide an attractive appearance.
---
Ask an ENECON Tech