ENECON Solves a Cavitation Problem on a Turbine Shaft for a Local Power Utility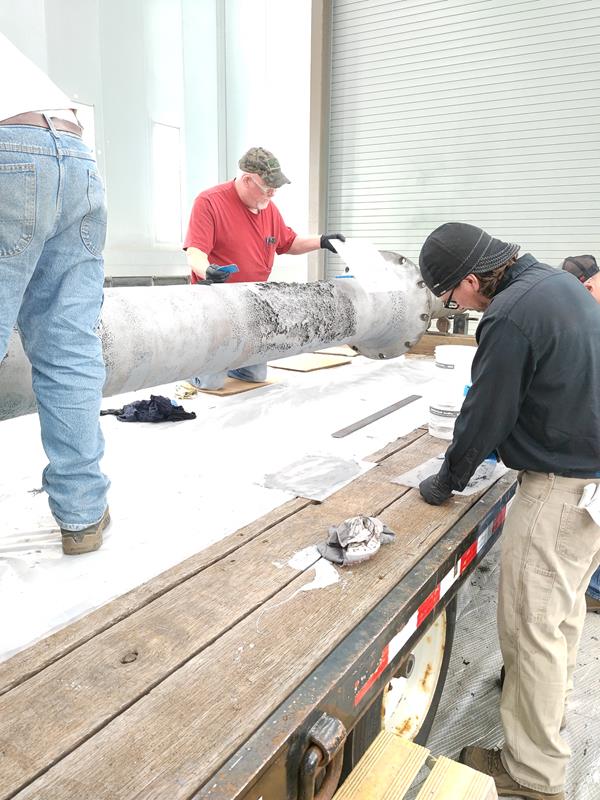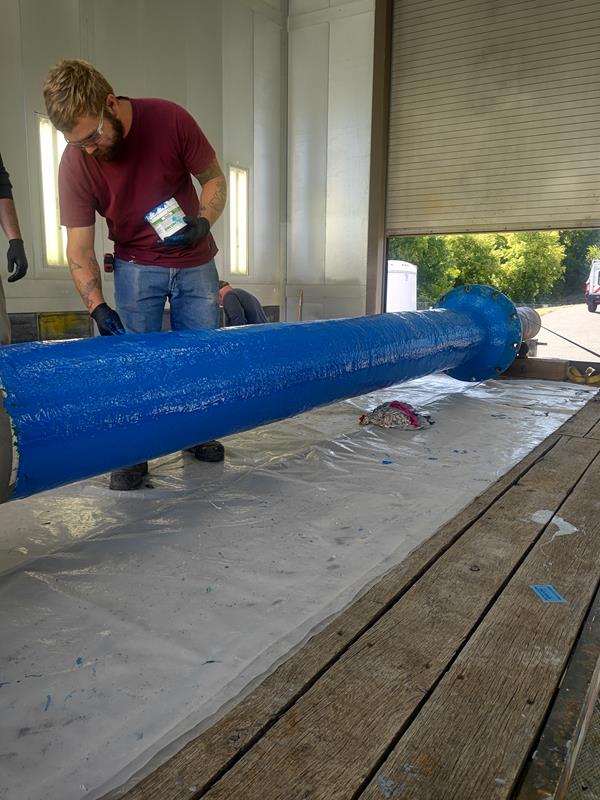 A turbine shaft at a utility in the midwestern U.S. was badly damaged by cavitation. The ENECON specialists in the area recommended a repair using both METALCLAD DurAlloy and FLEXICLAD DuraTough.
First the shaft was grit blasted, cleaned and repaired with DurAlloy to build up the diameter back to original size. The entire shaft was then brush blasted and coated with DuraTough DL to prevent future cavitation damage.
A great two-product, ENECON solution to this problem that will provide years of trouble-free service!
---
Ask an ENECON Tech