12 Massive Circulating Pump Casings at this Nuclear Power Plant Were Repaired and Protected with CeramAlloy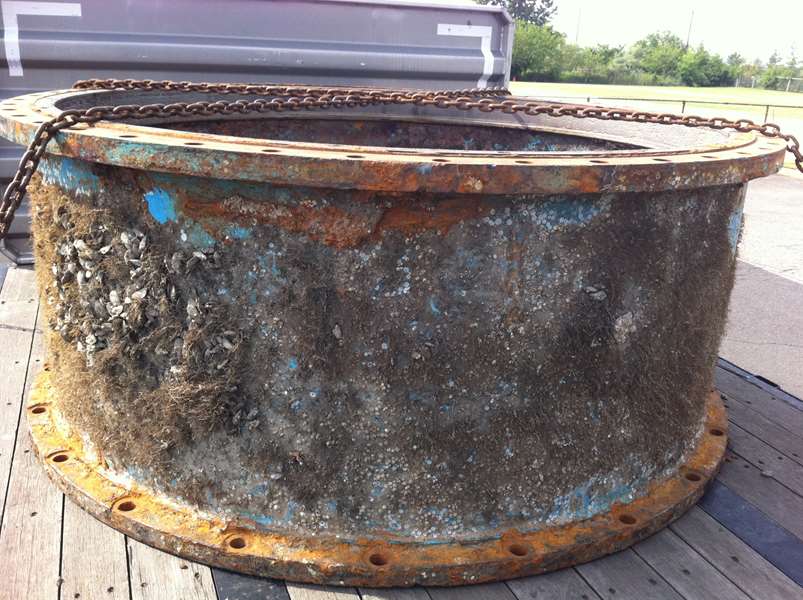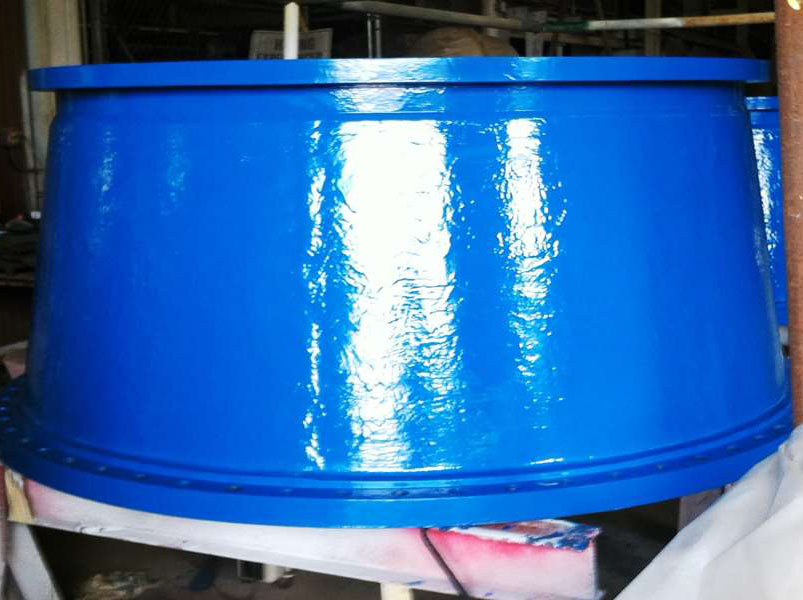 A major U.S. nuclear power plant chose ENECON to supply turn-key services to install CeramAlloy CL+AC on 12 massive circulating pump (circ. pump) casings. The plant's engineers felt that the performance of CeramAlloy on the circ. pump impellers, (reference MT-114) in a demanding brackish water environment was proof enough that CeramAlloy should be used to protect 12 circ. pump casings during a system overhaul.
The circ. pump components were shipped directly to ENECON at a local blasting facility large enough to stage and blast all of the components. Once the interior and exterior surfaces were abrasive blasted, the ENECON application team applied 3 coats of CeramAlloy CL+AC to all interior and exterior surfaces.
---
Ask an ENECON Tech