New Ferry Boats' Exhaust Tubes Protected From Corrosion at Temperatures Over 190°F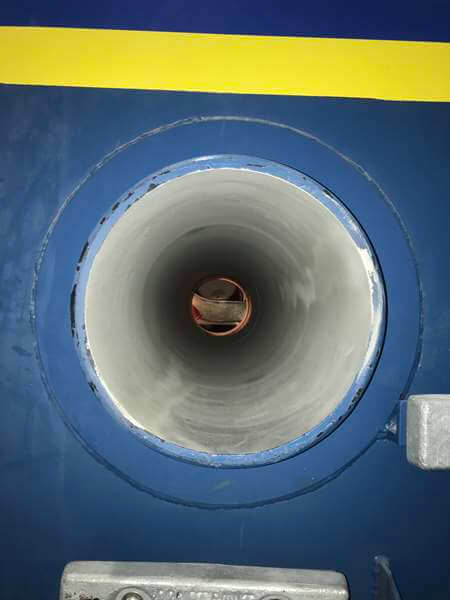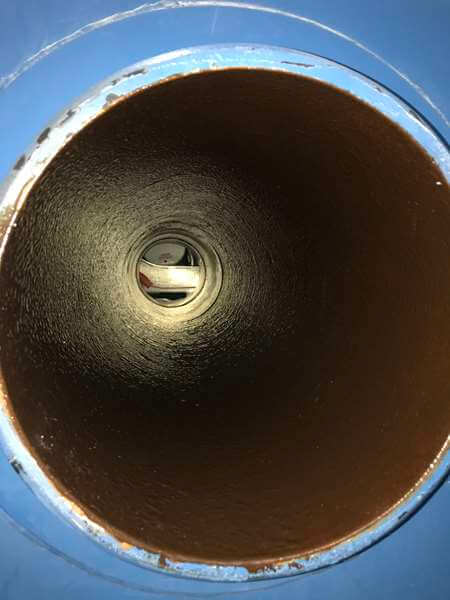 A U.S. based aluminum ferry boat manufacturer used ENECON's METALCLAD CeramAlloy HTL to protect exhaust tubes on four new ferry boats. A combination of high temperature exhaust and salt water causes these aluminum tubes to corrode very quickly.
Tube blasting equipment was used to prepare all eight 12 in. by 6 ft. exhaust tubes followed by two coats of CeramAlloy HTL. Since the temperature of the exhaust can reach over 190°F, it was important that CeramAlloy HTL was used for its high temperature capabilities.
This exact procedure has been used by the ferry boat company in the past and the coated tubes have been in service for 3+ years and counting.
---
Ask an ENECON Tech