A Pump Impeller in Germany is Still Performing After 10 Years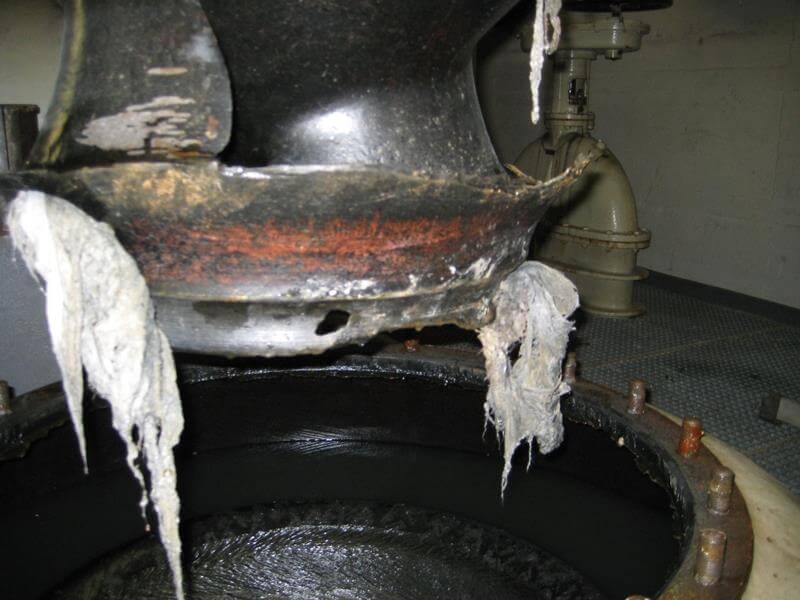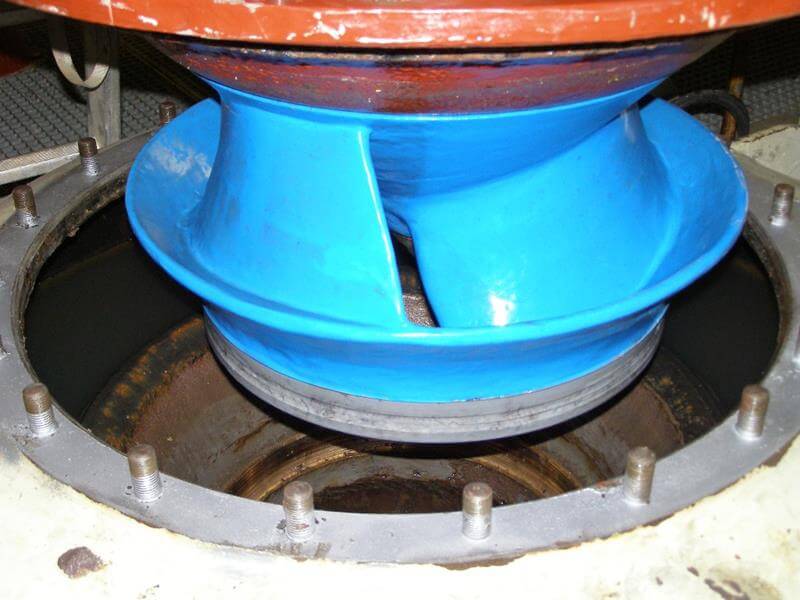 In 2009 this wastewater treatment plant channel pump impeller was headed for the scrap pile. ENECON Germany was contacted to provide a possible reclamation solution.
After abrasive blasting the impeller veins were repaired with sheets of metal welded in place. CeramAlloy CP+AC was then used to rebuild the shape and contour of the impeller.
A hand grinder was used to smooth the impeller's surface. Two coats of CeramAlloy CL+AC were then applied to provide the erosion / corrosion resistance necessary in the wastewater environment.
The wastewater treatment plant's engineers were skeptical of this repair because the pump operated at 980 rpm.
The impeller was inspected soon after the repair was made. After short intervals of operation no defects were detected.
After 10 years in service, the pump was dismantled during a shutdown. The impeller was inspected and only minor touch-up spot repairs were necessary.
---
Ask an ENECON Tech