Temperatures are rising and summer is right around the corner. Too often we overlook one of the most important parts of our facility, the roof. Commercial facility roofs are in the elements 24/7/365 and sustain damage from: rain, hail, snow, sun, animal waste, chemical attack, and changes in temperature.
Over time, high temperatures can cause blistering and cracks, which allows wind and moisture to enter, causing more damage to the roof. It is imperative to repair and protect your commercial roof so you don't have to replace it entirely. Repairing your commercial roof is a much more affordable option than a complete replacement.
An Australian power station needed to repair their roof. The facility was located next to the ocean and near an aluminum factory, which was responsible for airborne residue that landed on the power station roof.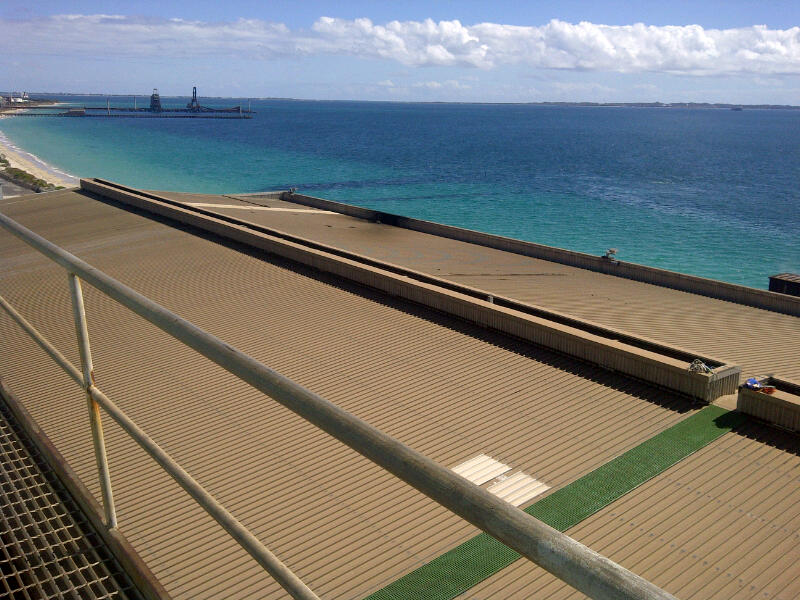 ENECON prescribed a moisture resistant, flexible skin that refracts and reflects heat. This solution was ideal for the power plant, which wanted heat and moisture protection on their industrial roof.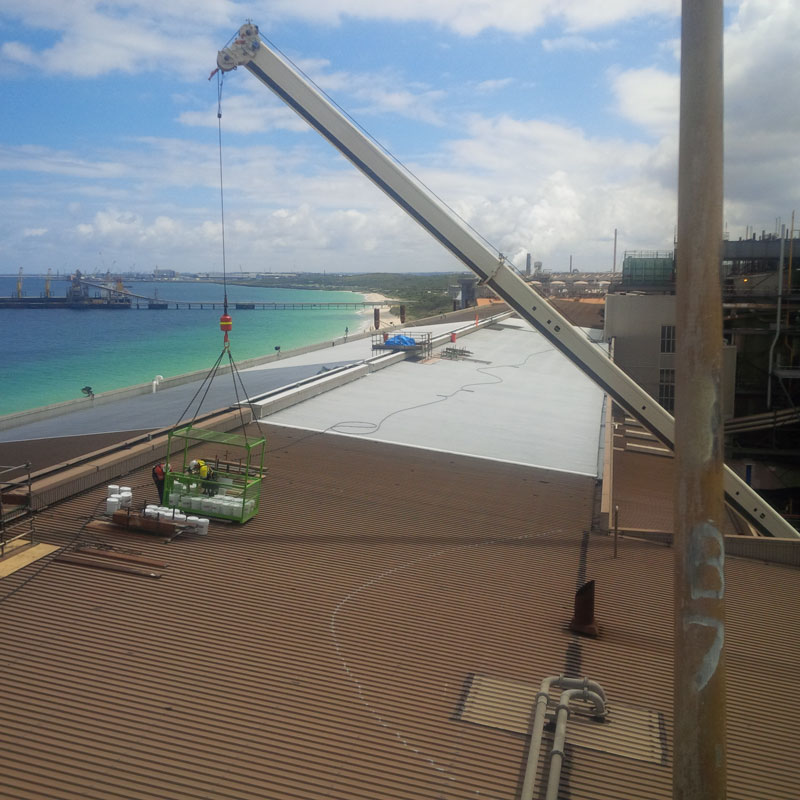 The 156,000 sq. ft. roof repair started with high pressure water blasting the entire roof, then 345 units of ENESEAL CR were used to prime and seal the roof. A total of 435 units of ENESEAL HR were used to provide protection for the unforgiving elements.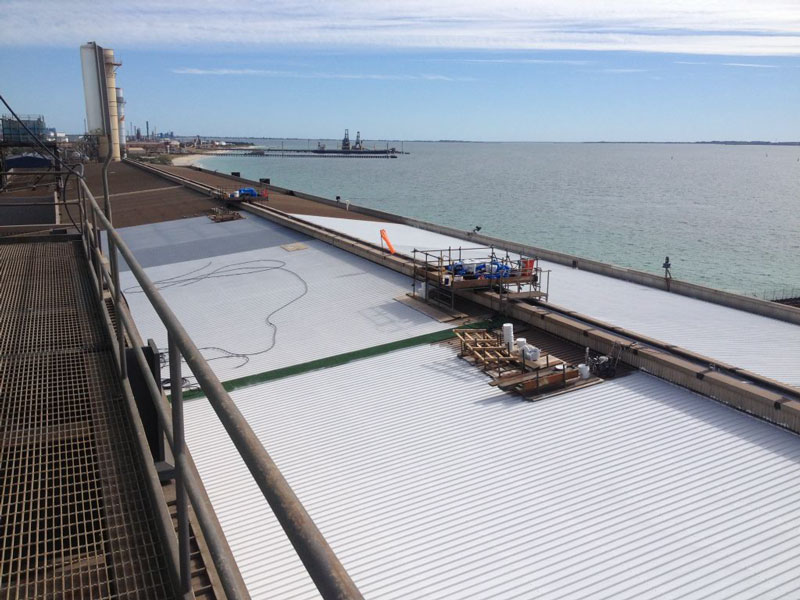 ENESEAL HR is able to be applied by brush, roller, and spray. It is a single component, liquid ceramic-filled membrane that cures to a durable "skin" that refracts and reflects heat, while providing a moisture resistant barrier.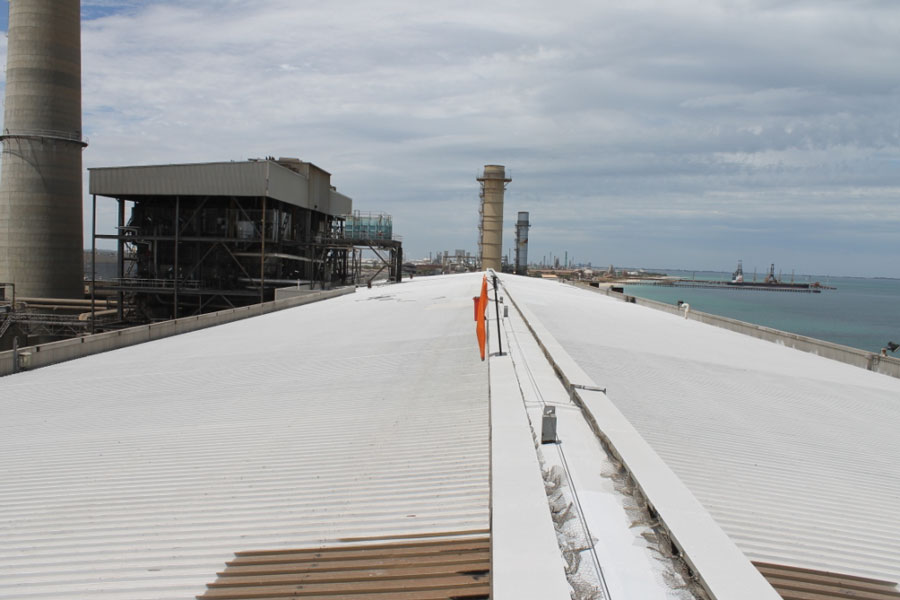 This $500,000+ project was completed on-time and on-budget.
Does your commercial roof need repair? Contact ENECON today for a free consultation.