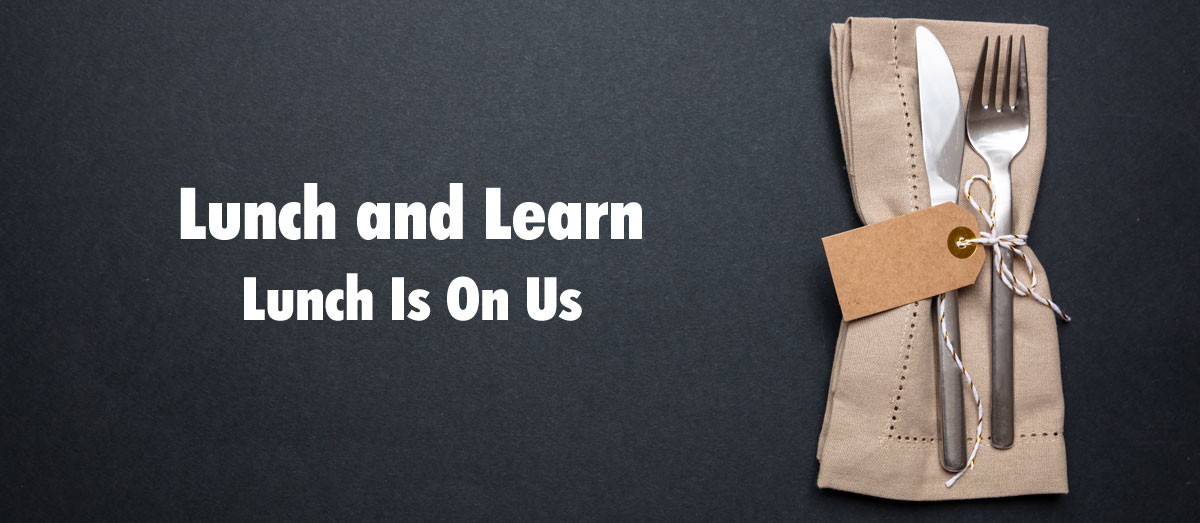 Learn the benefits of ENECON's "Repair-Don't Replace" mindset and Earn 1 CEU/PDH from The Association for Facilities Engineering (AFE). Lunch is on us!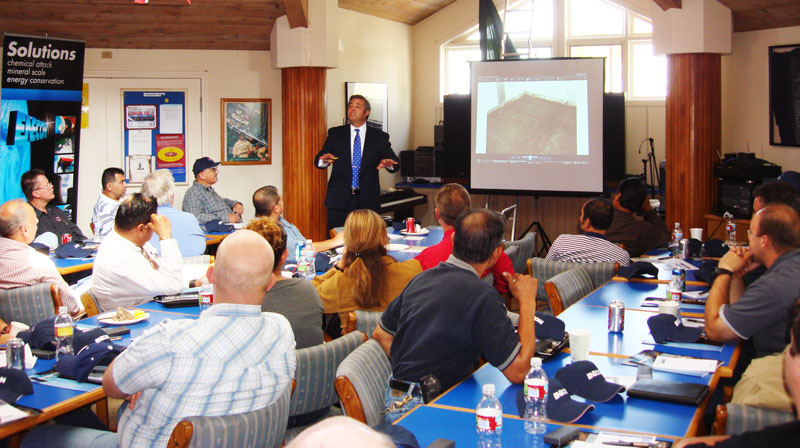 Get to know ENECON better and how we can provide industrial strength solutions for you and your staff all while offering CEU/PDH to you or your staff from AFE. The Association for Facilities Engineering (AFE) is a professional membership organization serving all professionals working in buildings to parks, often including their supporting infrastructure such as water supply and energy networks.
This opportunity will include a free lunch or breakfast for you and your key staff members.
Sign up today for an informative & free lunch-time technical seminar at your facility. We will be happy to share ideas and provide some practical insights into the latest advances in high-tech polymer repair and maintenance technology.
Contact your local ENECON Representative today by filling out the form below.