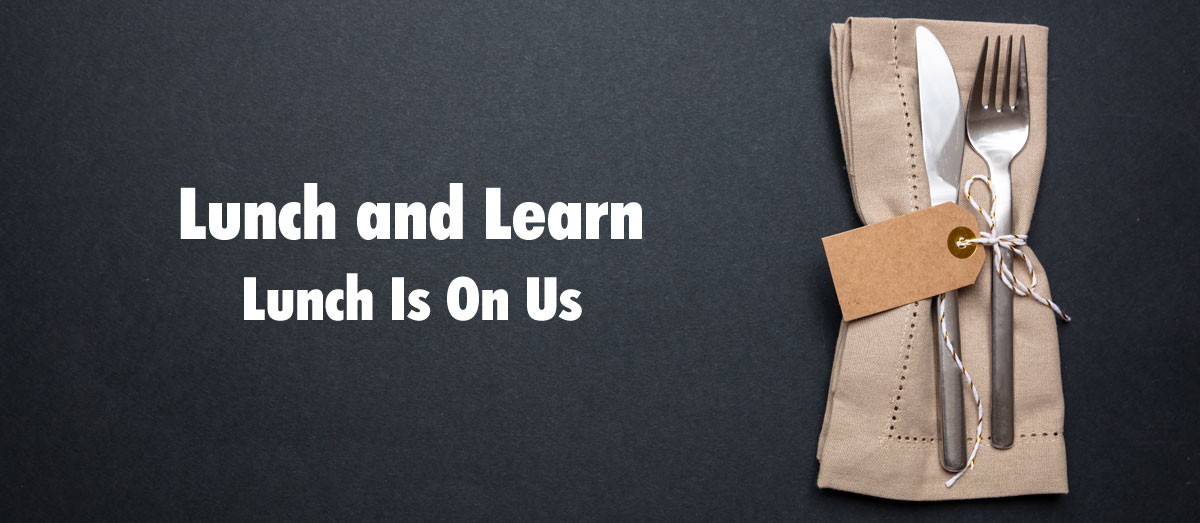 Learn the benefits of ENECON's "Repair-Don't Replace" mindset. Lunch is on us!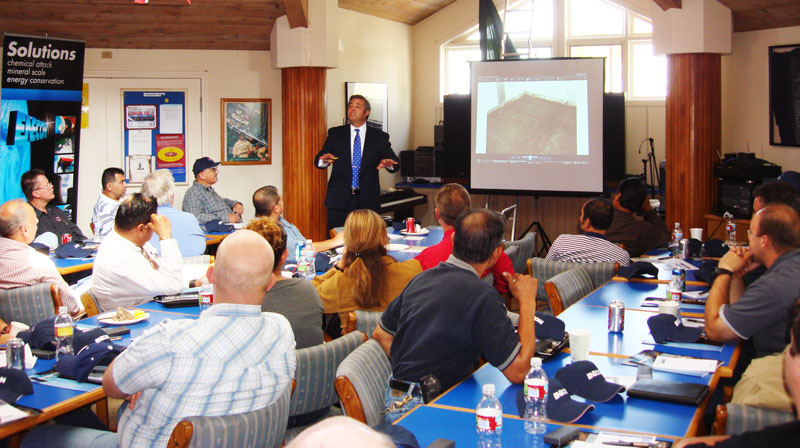 Get to know ENECON better and how we can provide industrial strength solutions for you and your staff. This opportunity will include a free lunch or breakfast for you and your key staff members.
Sign up today for an informative & free lunch-time technical seminar at your facility. We will be happy to share ideas and provide some practical insights into the latest advances in high-tech polymer repair and maintenance technology.
Contact your local ENECON Representative today by filling out the form below.