The Ultimate Rust Converter
ENESEAL® RC is a single component, water based, rust converter combined with a non-pigmented, high quality latex metal primer. The converter turns rust into a barrier layer of non-rusting black iron oxide. The ENESEAL® RC converts and stabilizes rust that cannot be easily removed.
ENESEAL® RC is recommended for use on rusted or partially rusted steel surfaces as a converter/primer. It is specifically useful in problem areas which have hard to remove rust or are constantly wet or damp.
Solvent Free
Non-Flammable
Minimal Surface Prep
Water Based
Easily Applied
Non-Corrosive to Adjacent Surfaces
Easy Clean Up
Before and After Examples
Move the slider on each photo left and right to see the difference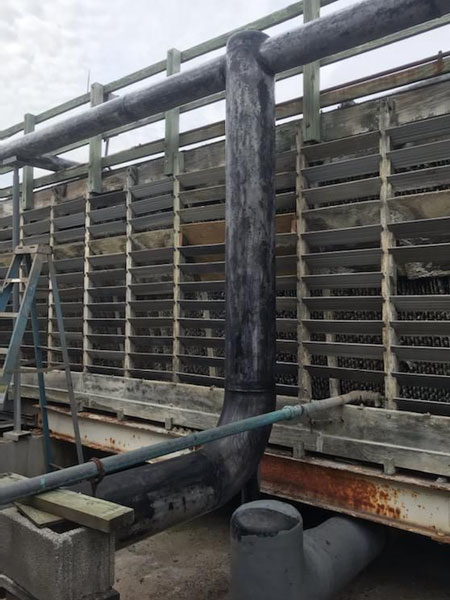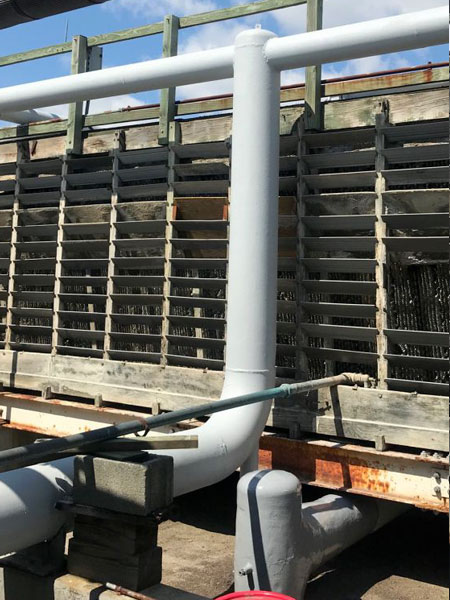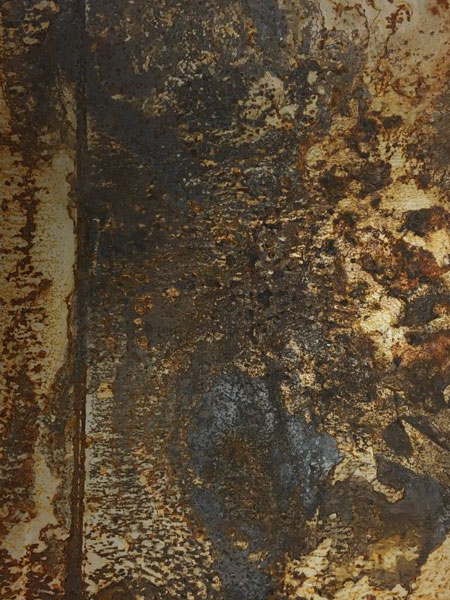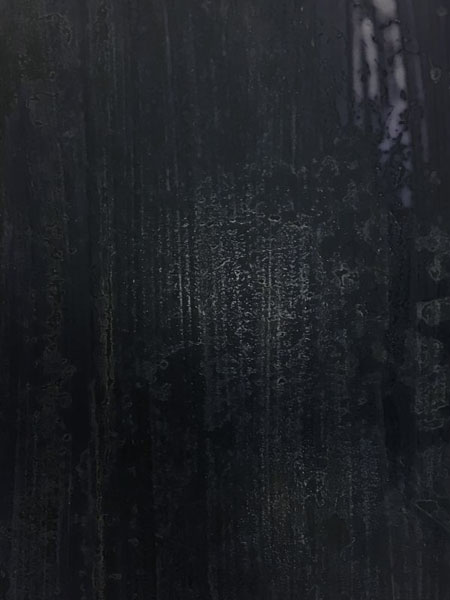 ---
Technical Data
Unit Size:

1 gal

Film Thickness:

Wet Film Thickness (WFT): 8-9 mils
Dry Film Thickness (DFT): 2 mils

Coverage Rate:

Approximately 180-200 sq. ft. per 1 gal @ 8-9 mils WFT

Drying Time:

At 77°F/25°C and 50% relative humidity dry to touch in 30 mins. Dry to recoat in 24 hours.

Thinner:

No thinner recommended.

Shelf Life:

1 year in an unopened container at a temperature between 41°F/5°C and 95°F/35°C. Do not allow to freeze.
Extended Information
Ask an ENECON Tech
Sign up for ENECON's latest Repair - Don't Replace solution