Leaking Influent Pipe Repaired With DuraWrap System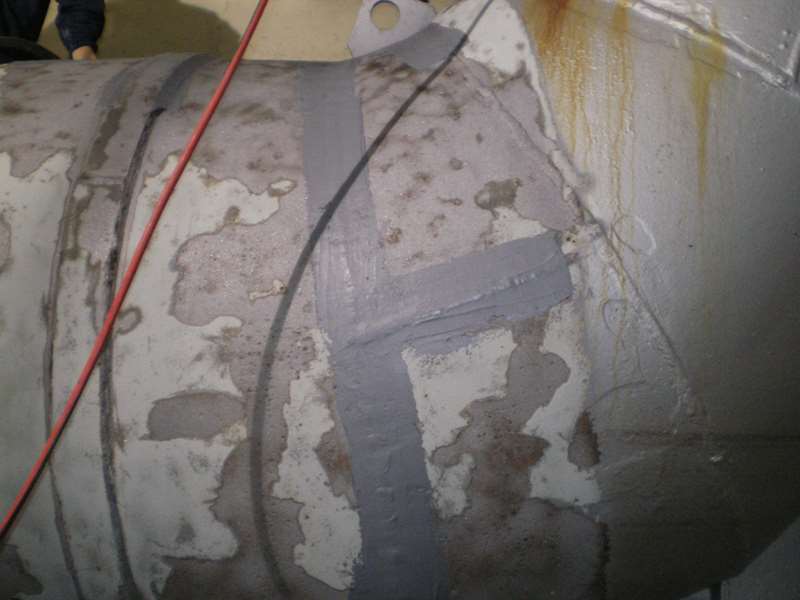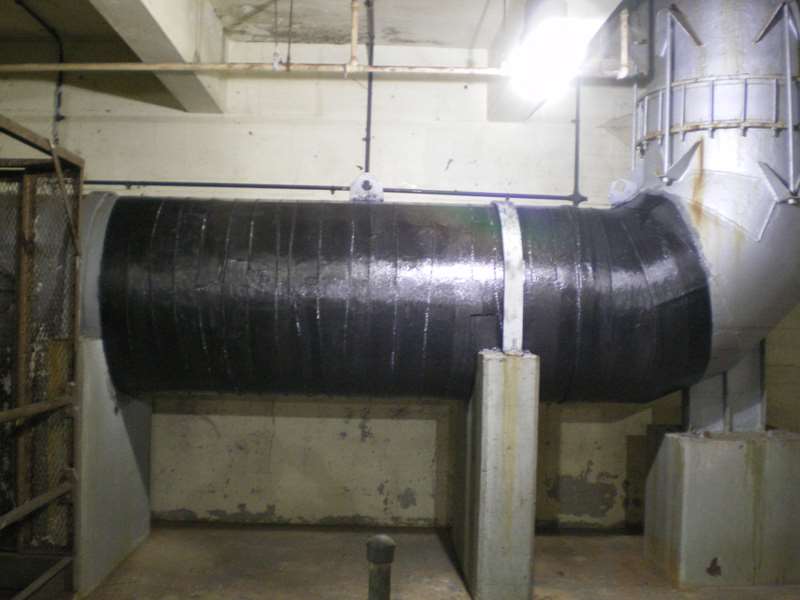 While wastewater facilities process the most aggressive substances and materials on a daily basis, the amount of corrosion their fluid flow systems experience has to be addressed and monitored constantly.
The main influent pipe of a wastewater treatment plant was suffering from severe corrosion and leak issues. The ENECON team was able to repair and reclaim the pipe for approximately $40,000; avoiding replacement costs more than double that amount.
To get ready for the repair, the corroded pipe was grit blasted, removing all damaged areas and cleaning the pipe of debris. Leaks and cracks were then filled and repaired with DurAlloy, which cures to a metal-hard material. A layer of the DuraWrap carbon fiber system was wrapped around the pipe. This pipe wrap system reinforced and extended the life of the facility's fluid flow system, while saving them an abundance of replacement costs.
---
Ask an ENECON Tech