After Four Years CeramAlloy CBX Outperforms Rubber Liner Inside Submersible Pump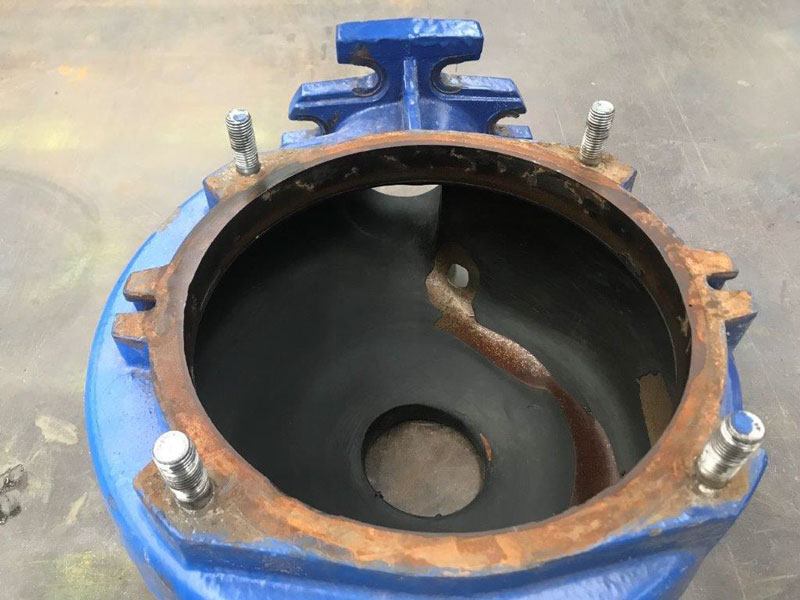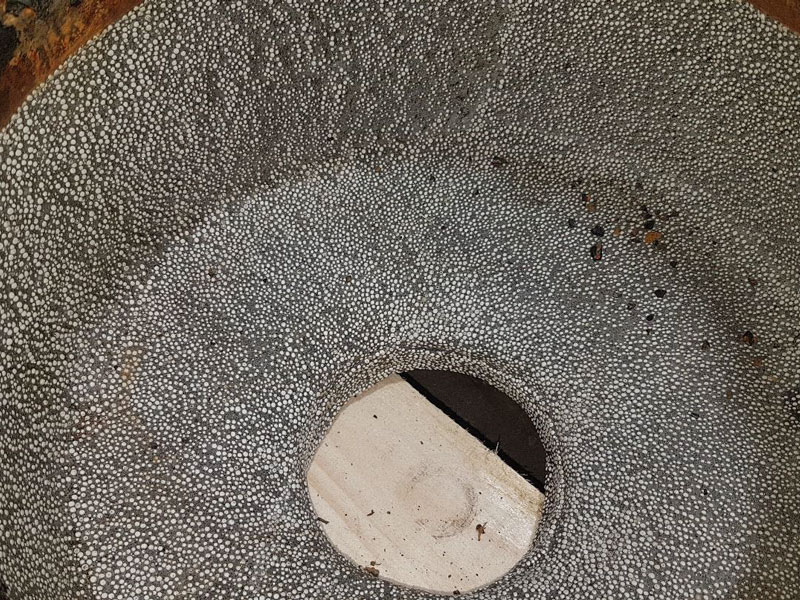 To protect the inside of this submersible pump from extreme erosion the internal surface was rubber lined.
After 8 months of pumping effluent, sand and gravel from an Australian commercial dairy farm, the rubber liner failed. The casing developed holes and was taken out of service.
The dairy farm's maintenance team needed a reliable solution to help keep pumps like this in service for longer periods of time.
A trial application of ENECON's METALCLAD CeramAlloy CBX was completed to assess its abrasion resistance and ability to perform in aggressive abrasive environments.
After a period of 4 years the CeramAlloy CBX was still in excellent condition. No maintenance was required and the pump was returned to service.
---
Ask an ENECON Tech