Pump at Power Plant in U.A.E. Refurbished With METALCLAD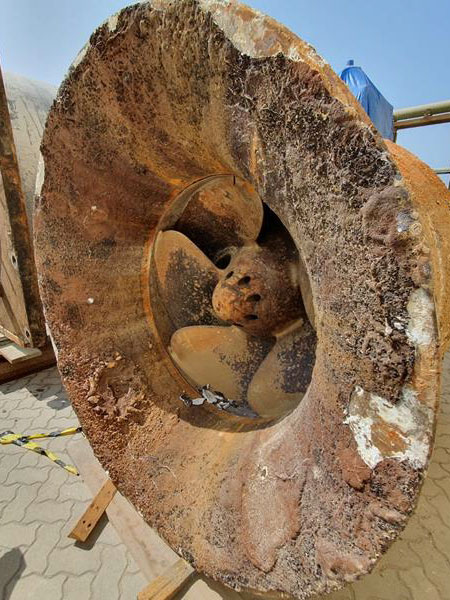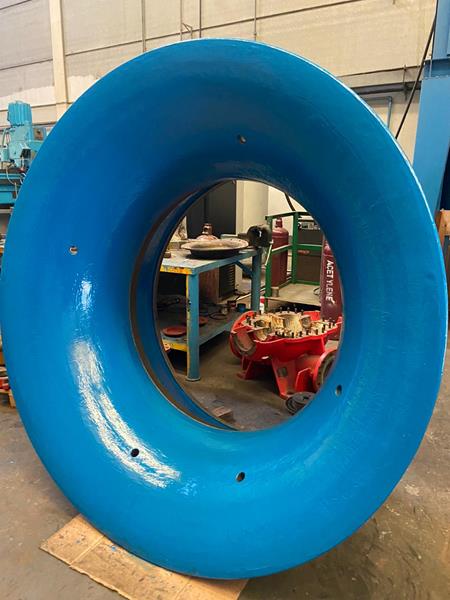 This circulating water pump had been in operation at an electric power plant in the U.A.E. for 30 years. It was opened for the first time and was found to be in poor condition.
ENECON's exclusive Distributor in the U.A.E. was contracted to refurbish the entire pump and casing.
The surface was abrasive blasted to remove all the corrosion. Any cracks found on the casing were repaired with DurAlloy and DuraWrap with carbon fiber. Two coats of CeramAlloy CL+AC were then applied to protect the pump.
The pump is back in service and is even running at an increased efficiency.
---
Ask an ENECON Tech