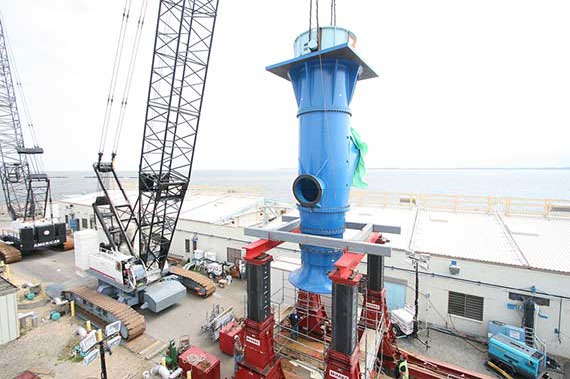 Any machinery operating in fresh, salt or brackish water is at risk from corrosion and the effects can be costly. Now imagine if you had the regulations of a nuclear facility. This industry has some of the most stringent guidelines and procedures when it comes to coatings.
ENECON has used its nuclear coatings to provide long lasting results for some of America's most prestigious nuclear power plants. At this nuclear power plant in the U.S., there were 12 large circulating pumps were in need of corrosion protection. See how ENECON used CeramAlloy at this facility.
Learn more about CeramAlloy CP+AC and CL+AC.